GET STARTED ON YOUR IMMERSIVE JOURNEY
Collaborate with us to develop an unforgettable immersive experience for your audience.
Schedule a meeting
Xctuality Interactive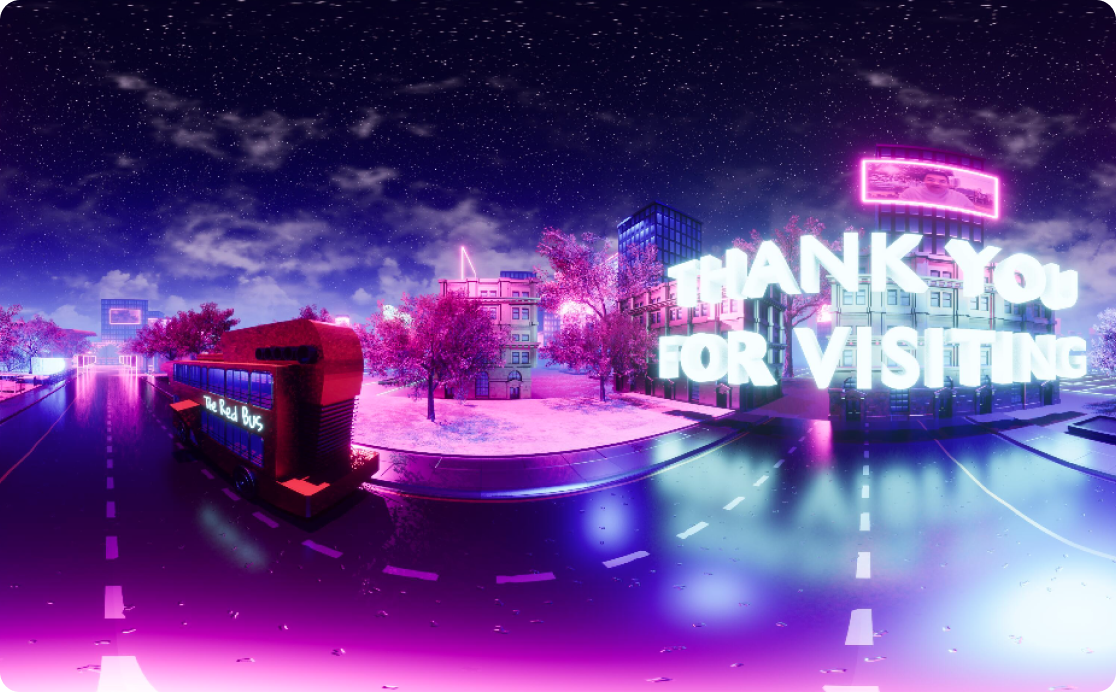 An innovative 360° immersive and interactive solution that provides realism as we typically design and / or shoot in 4K or 8K 360° video or photo. Our clients are empowered with the ability to do multiple streams on desktop or mobile, without loss of content, as well as produce unique "create-your-own-narrative" content.
Xctualyfe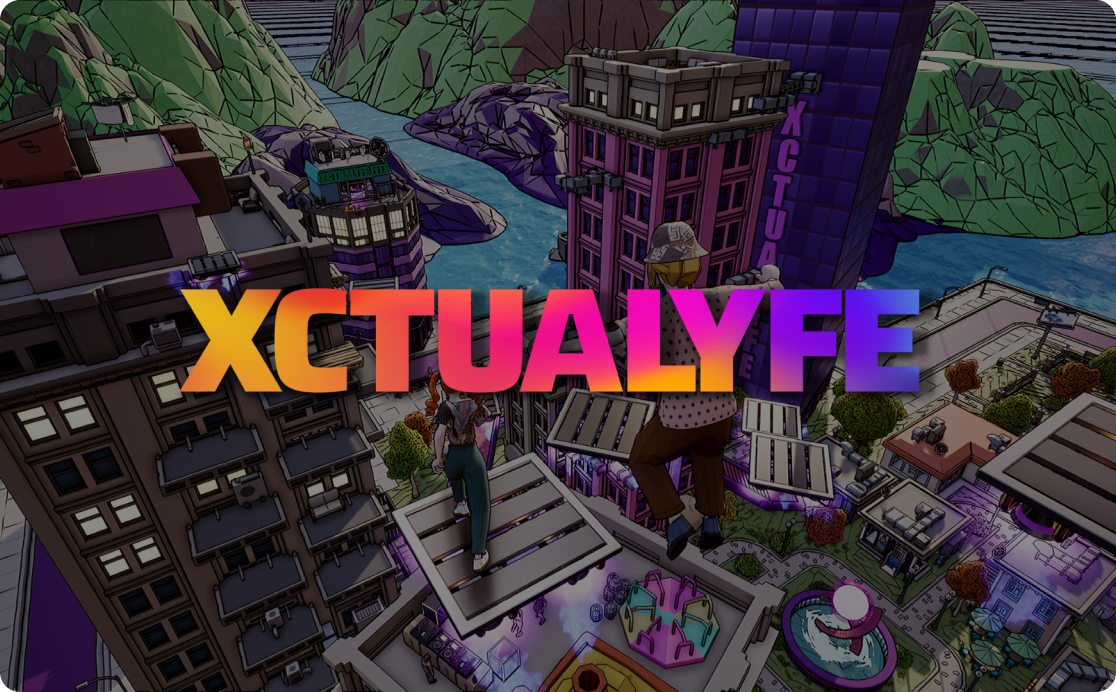 Our gateway to the Metaverse that will be the next evolution of social networking that bridges brands and creators together with their customers, harnessing the power of the virtual economy that will only be possible with an avatar-based meta workforce.